With decades of experience in custom home design & building, we have perfected our unique process to be both rewarding and transparent. At Elliott Custom Homes, we'll help you determine priorities, offer design inspiration, attend consultations and go over every detail of building your dream home before, during and after construction. When you choose to partner with us, you will feel confident your investment is in good hands and always will be. Explore our process to begin dreaming about your Elliott Custom Home.
As you begin thinking about custom home design & building, setting a budget is the first and most important thing to do. At Elliott Custom Homes, we can connect you with a trusted lender to help you organize your financing and understand how the decisions you make can affect your new home's price and value. From there, we will work with you to create a home that fits within your budget and exceeds your expectations.
Whether you've already purchased the lot and you want to build on your own lot or you need help finding the best location, we have the tools and resources you need to find the site that's perfect for you. Once you have selected a piece of property, we will walk the property to identify unique characteristics that you may encounter, based on the property.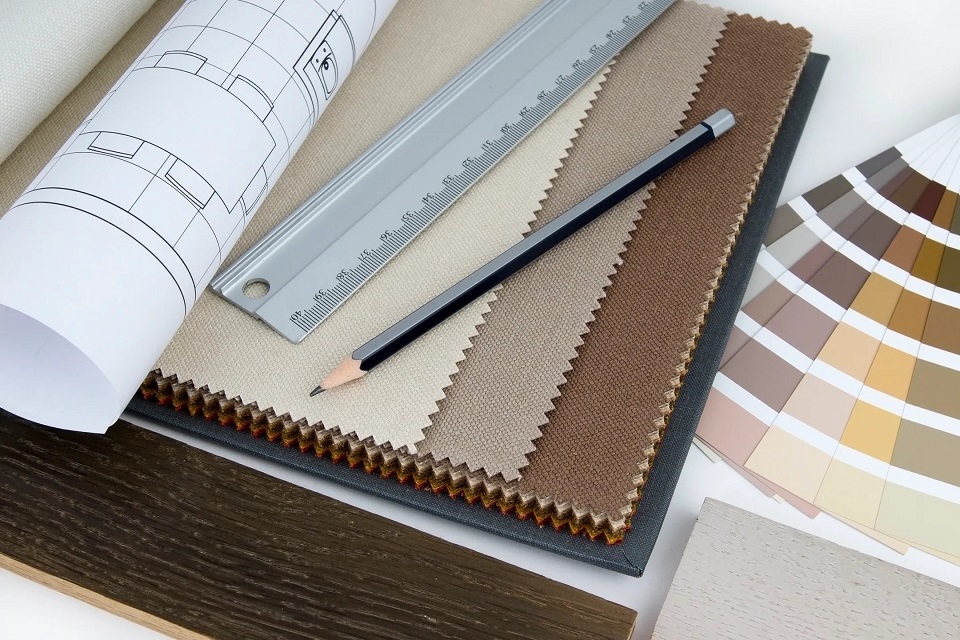 Once you have selected your property, it is time to start designing your home. We will walk you through the process with our designer, or we will be glad to work with your designer or architect. This is where your home truly becomes your own creation.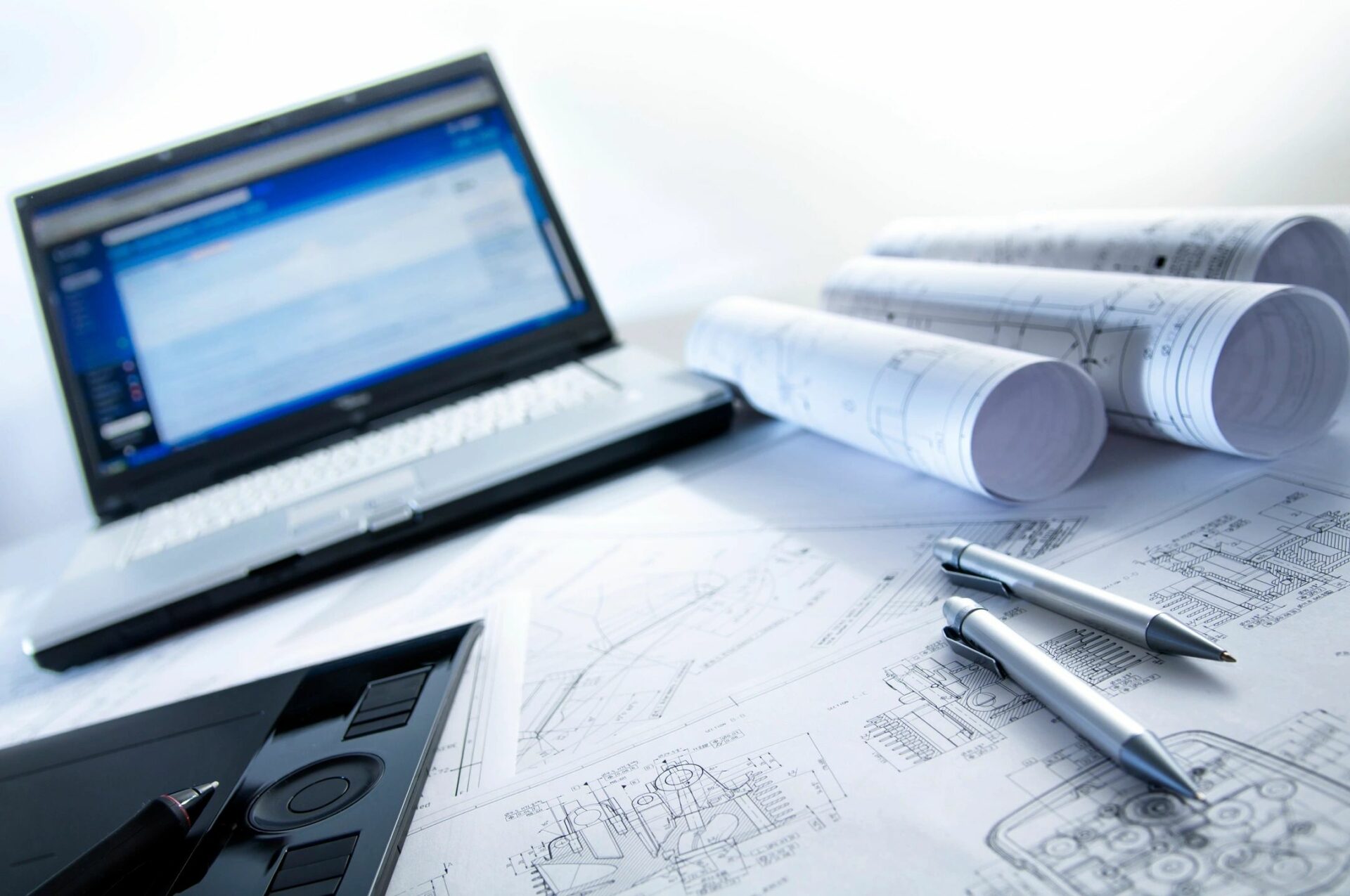 Once you have determined the design of your custom home, we will sit down with you and review our detailed spec sheet. The spec sheet will dictate how we build the home and what types of materials and finishes go into the home. It covers everything from the initial soil sample, to the final removal of the porta potty. This is an area that we will spend a lot of time on, since it will outline the final product of the design of the home. The spec sheet and blue prints are the most important documents in insuring that the home we build is the home you love. Once the spec sheet is completed, we can take it and the blue prints and determine the cost of your home.
Certain items in your home will have allowances. This includes, lighting fixtures, cabinets, plumbing fixtures, countertops, appliances, flooring, and a few others. The allowance is the price that you have to work with when selecting these items. We will come up with an allowance, after talking with you, to determine what type of finishes you would like to put in the home. We have trusted partners, that work closely with Elliott Custom Homes and our clients to help with the selection of these items.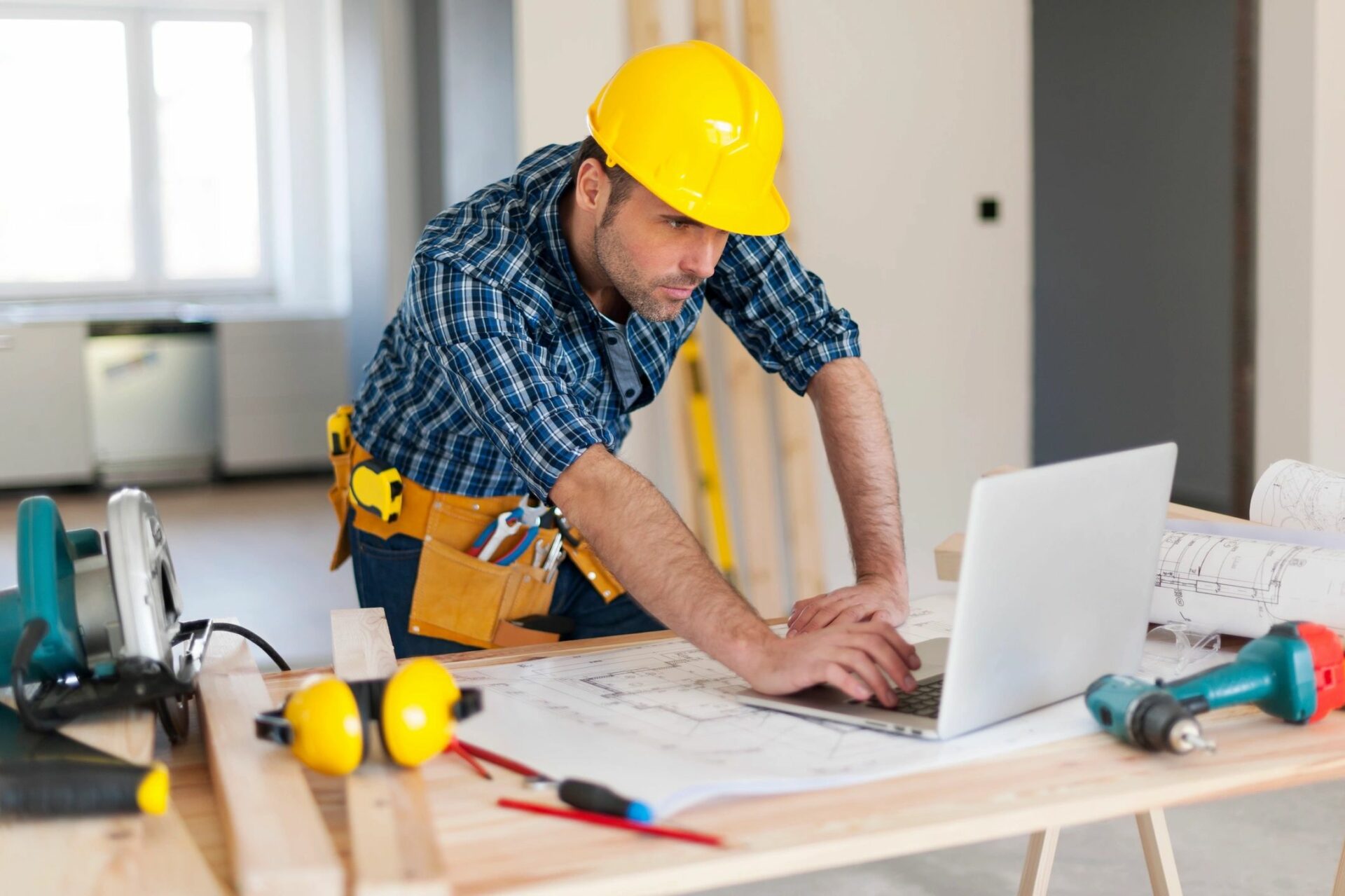 During the construction process, we will work simultaneously with all of our trusted partners and craftsmen to ensure everything goes according to plan, and hold routine on-site meetings with you to discuss progress. If you prefer something to be changed, our team will meet with you to discuss the overall impact, including changes in timing and cost.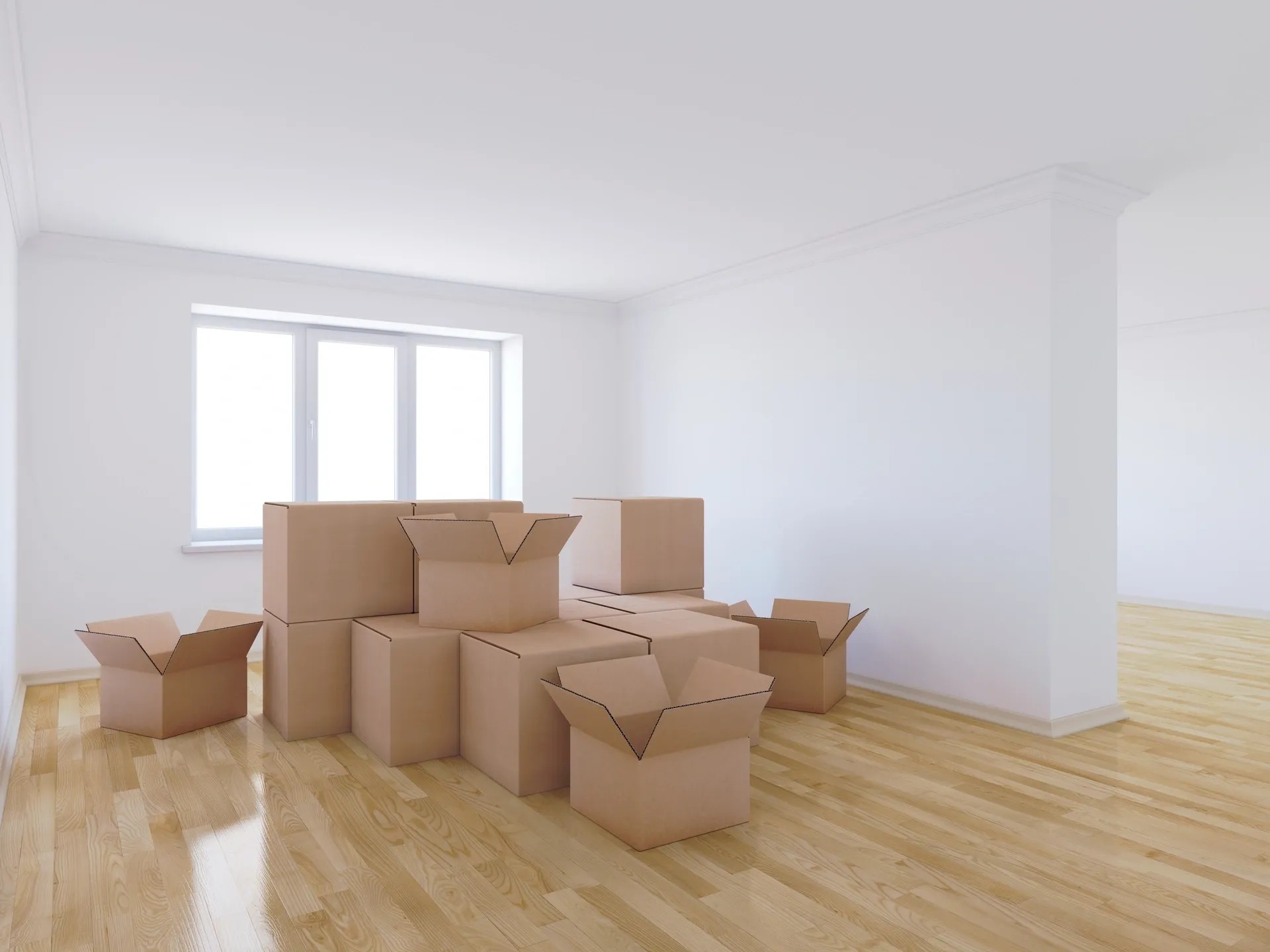 Once the home you've created is complete, your dream home is ready for new memories to be created and shared with the ones you love. We have a 10 year structural warranty on the home, so even though the home is complete, we are still here to stand behind the structure we have built.