Trent Elliott is the president of Elliott Custom Homes. Trent has superior knowledge of the construction of highly functional houses. He has been active in the construction industry for more than 28 years. He began his construction experience on a framing crew in summers while he was attending the University of Texas at Austin, where he was a starter on the Texas Longhorn football team. Upon graduation, he began working as a superintendent for a major home building company, where he received multiple awards for his exceptional performance while building up to 15 homes at a time.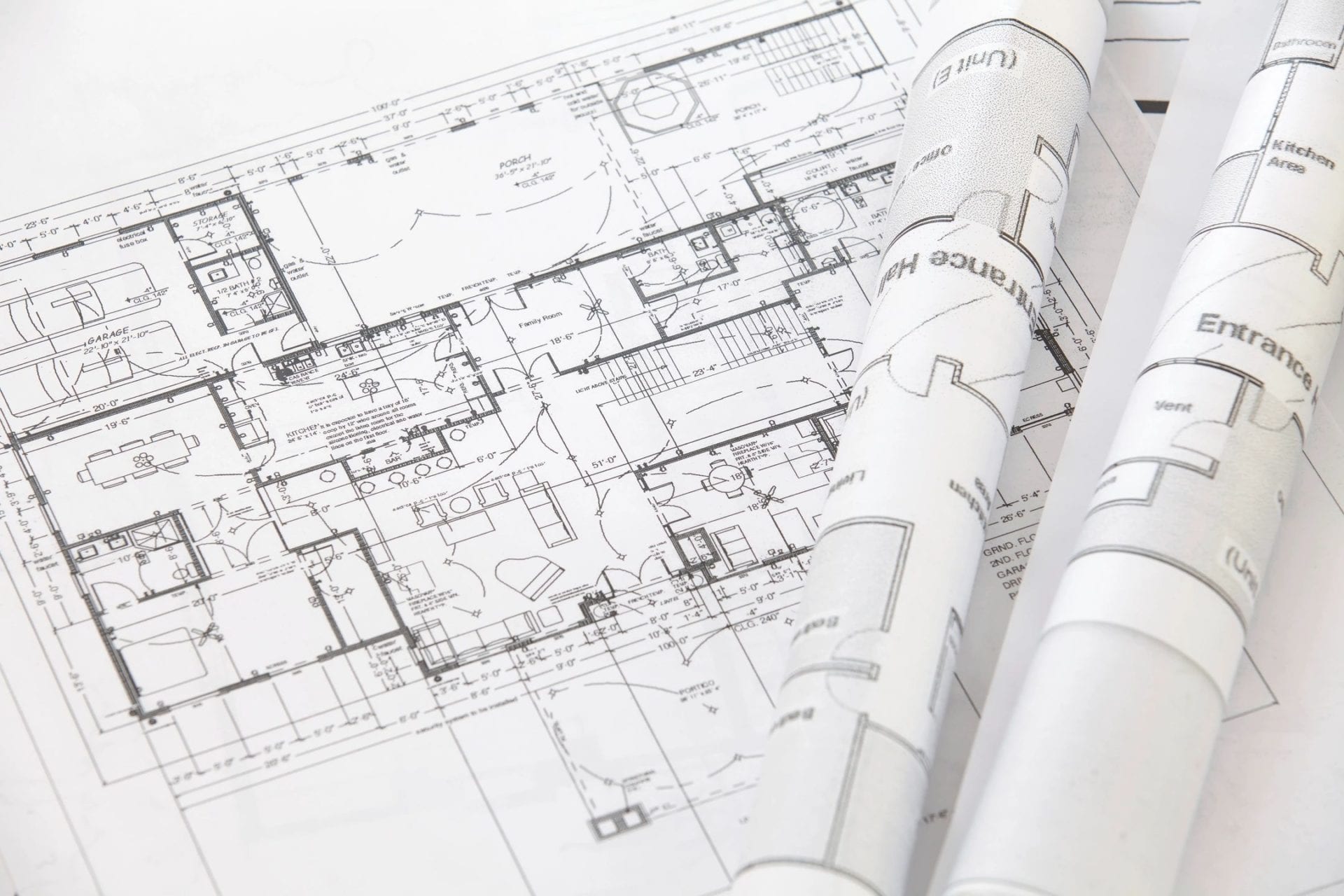 He then gained invaluable knowledge as a code inspector for a major third-party inspection company, inspecting houses for most of the major homebuilders in the Houston area.  Trent proved to be an instrumental asset to the company as he worked up the corporate ladder to become division president.
Trent Elliott used his experiences from working on the jobsites, building and inspecting to build a company of his own that truly understands what it takes to build a quality home to stand the test of time.  Today he has a successful construction company in Elliott Custom Homes.
Trent has built a valued group of treasured contractors, some who have worked with him for more than 20 years. He has built not just excellent houses for many first-time homeowners but also nurtured good relations with them.
Check out our portfolio.
At Elliott Custom Homes, the construction of every house is personally supervised by the owner, Trent Elliott. Throughout your home building journey, we are confident that you will feel valued, informed and taken care of, every step of the way.
You can trust Elliott Custom Homes for construction designs that will exceed your expectations. Our highly skilled team is here to build a home that is customized to your tastes and requirements. We offer fine craftsmanship and deliver every project with great attention to detail.
Click here to contact us.